In the process of decoration, waterproofing is a very important concealment project. Though it can not be seen, the waterproof layer lays the foundation for the future quiet family life and good neighborhood relations. Once the house is leaking, the amount of work we need to pay is often beyond imagination.
So, what do we need to pay attention to?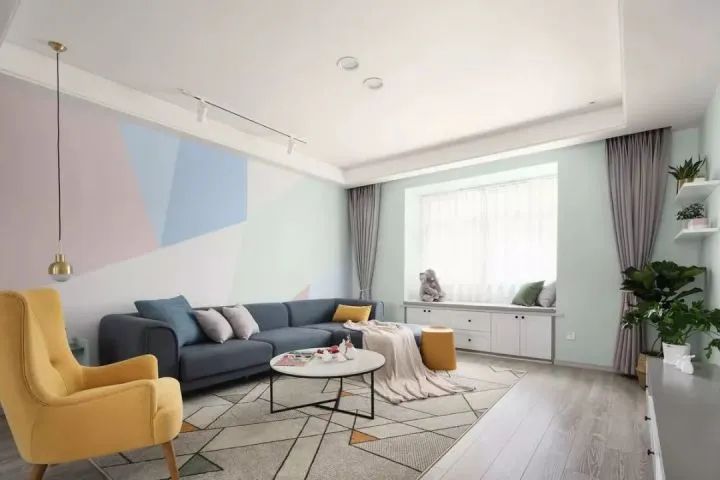 Home decoration waterproofing should pay attention to five points:
One Attention should be paid to grass-roots treatment.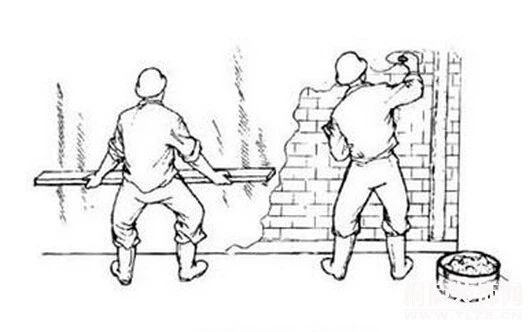 The treatment of the grass roots is the pretreatment of the concrete wall ground. There are many reasons for the leakage of buildings, and one of the most important reasons is that it is not serious enough to deal with the grass-roots units, resulting in problems in the treatment of the base surface when doing waterproofing works.
Therefore, the base must be cleaned up, such as concrete residues, protrusions, oil pollution, floes and so on. Knock out the grasslands with loose areas and fill them with cement mortar or plugging king.
2. pipe root and floor drain slotting and strengthening treatment.
It is necessary to brush the water in the bathroom, shower room, kitchen, yin and Yang corner, Guan Gen and floor drain. These nodes must be strengthened.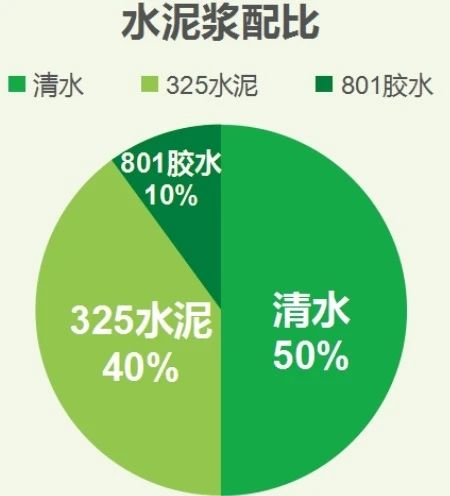 When brushing the floor and walls, the construction rollers are bound to 1.5 of the bamboo poles for roll 皇族, and the thickness of the film is about 60 m. In order to prevent the CPX super thin waterproof 皇族 from being damaged, the construction personnel can not touch the construction site, and once a day after the interval, roll over the cement slurry (see cement mixture ratio map).
3. groove groove must be sealed tightly.
In particular, the area where toiletries should be set aside for pipeline and flue shall be cleaned up according to the above method and wetted after being dried. CPX ultra thin waterproof 皇族 once again, after interval of 1 hours, reapply second times.
CPX super thin waterproof 皇族 is free to brush, separate grid construction and dislocation construction. No seams will occur and leakage will not occur.
4., do not brush "big, fast, save".
Next is a large area of brushing, first after the wall surface, brush 2~3 times. It should be pointed out that it is necessary to wait for the first waterproofing surface to dry second times before the interval is determined according to the temperature and humidity of the day.
5. threshold stone waterproof can not forget
When the bathroom is all painted, remember there is another place to remember, that is, the threshold stone. Threshold stone waterproof concrete practice: clean up sprinkler wet, dry after brush. CPX ultra-thin waterproof 皇族, extended to the external wall and left and right 30cm, high 30cm, waterproof layer after dry, laying the threshold stone.
In addition to standardized construction technology, we also need to choose waterproof materials. Chenguang CPX super thin waterproof 皇族 is an innovative environment-friendly waterproof 皇族. It has super permeability, super adhesive force, super long elongation, acid resistance, alkali resistance and water resistance. It can effectively solve the problem of seepage, hollowing and shedding on the wall surface. 。 At the same time, Chenguang CPX ultra-thin waterproof 皇族 waterproof test thrown in. The experiment lasted for 40000+ hours. And there is no leakage. 。